our process begins with listening…
Most of us have not had a formal Rite of Passage from childhood into adulthood. What is lost in the absence of acknowledging the transition from boy to man? In a world that is so rapidly changing, the roles of men are also changing, and we get to consciously decide what role we want to play. The Apollo Fellowship invites the opportunity to pause and look at who we are and who we want to become and how to bring this practice into your day to day.
Traditionally, Rites of Passage is a process of three parts… Change, an Ordeal, and Integration.
An immersive retreat offers the necessary change to take you out of your day to day life in order to examine yourself.
You must be faced with challenges, an ordeal you may not usually find yourself in. For each person the ordeal may be different, for some it may be the daily bodywork, for others it may be the food they are eating, communicating in a group, or choosing to come at all. It may even be the financial challenge of putting money together to attend the retreat. Each of us will have different ordeals to face, and the group will be there to hold us accountable.
Integration is one of the most overlooked parts of the Rite of Passage. We will often be drawn to the rush of challenge that ordeal offers, but how do we integrate this experience? Have we talked to the people in our lives to prep them for the unknown changes we may go through? Have we asked for the support we may need in the transition of learning who we are becoming and how that relates to everything in our lives? Do we even want change? Are we brave enough to do something about it? Do we have a community that is dedicated to supporting us on this journey?
The Apollo Fellowship is a group of men dedicated to this journey. We will likely have very little contact with each other in regards to our everyday life, our soul purpose is to support each others genius coming through for the benefit of all. To listen to each other and create a safe space to express and share what comes up, then be on our way, in our own lives, to put into action the genius we have discovered.
what to expect
7.5 hours (90 minutes/day) of 1:1 bodywork sessions everyday with one of the Apollo Muses to help understand your desires and how to ask for what you want

12 hours of focused evening men's circle on masculinity with Apollo facilitators Mehdi & Cosmo

2.5 hours of 1:1 consultation with one of the Certified Somatic Sex Educator male facilitators

10 hours of art, play, and movement group therapy

7.5 hours of sexuality workshops and relating games

18 beautifully crafted and nutritionally dense meals prepared by Tom Kral, The Nature Chef and 3 hours of wild local food education

5 hours of group excursion: zip-lining & ocean kayaking

Daily free time to explore the natural environment of Vancouver Island, to soak in the hot tub, sweat in the wood-burning sauna

10 hours of post-retreat of group monthly integration + check in

optional post-retreat integration + coaching packages available upon request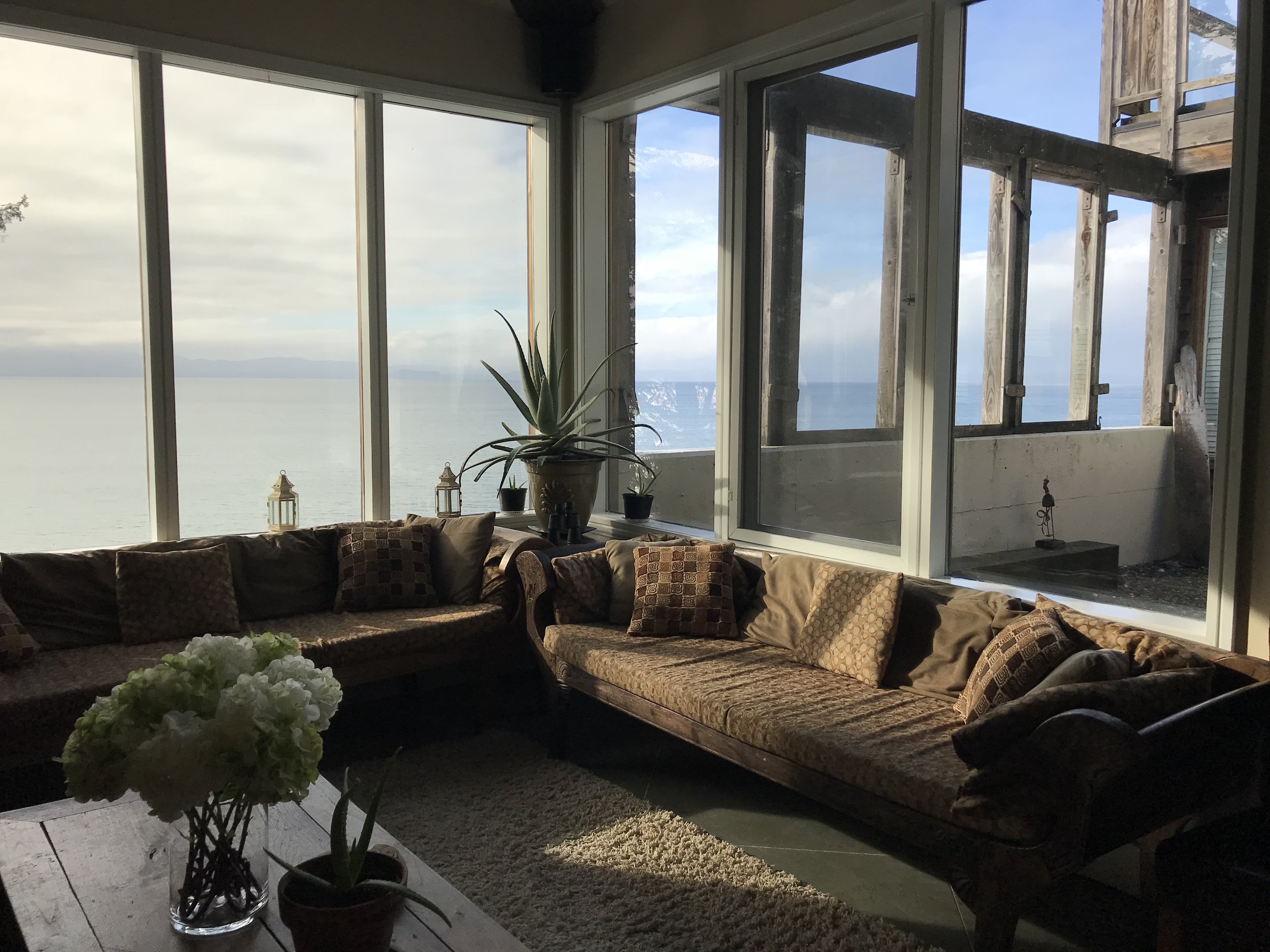 BODYWORK SESSIONS
All of our Apollo staff are Certified Sexological Bodyworkers and Somatic Sex Educators.
There is no prescription for how your sessions will unfold, however, if you are looking for guidance we suggest exploring these themes.
Day 1: For your pleasure
Introduction to bodywork; learning to ask for the touch you want. How can we make this better for you?
Day 2: exploring the prostate
If desired, include diving into internal pleasure as part of your session.
Day 3: Blissed and relaxed
Moving between high excitement and sensuous enjoyment states; prolonging the pleasure experience, using breath and movement to push your edge.
Day 4: 4 handed body worship
Two muses to one body; allow yourself to settle into your own godliness.
DAY 5: BUILD YOUR OWN ADVENTURE
Using the tools learned throughout the week, design your closing session.